We have the best

kebab

in San Jose!
WE ARE AT YOUR SERVICE WITH OUR 8 YEARS EXPERIENCE AND RELIABILITY.
My passion for food and journey in the industry has started when I was in middle school at the age of 16. I started working at a tea shop in my hometown, Adiyaman, a touristic city located in Eastern Anatolia region of Turkey. A year later, I had a chance to work as pupil with some great chefs at the most famous restaurant in the city, Ipekyolu Kebab Palace. Each chef thought me their recipes and help me improve my talent. Eventually, I specialized in baking, making döner kebab and lahmacun(Turkish Pizza) and created my own secret recipe.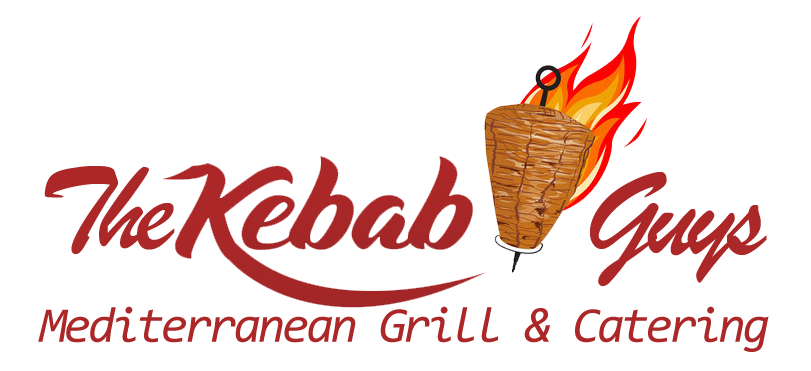 I met my partner Salih Inci 8 years ago and we have found the sympathy in our dreams and our passions in this industry. Cooking is one kind of love that we want to carry on to this journey. Confucius once said "Choose a  job you love, and you will never have to work a day in your life" and yes, here we are. Now it is time to introduce our recipe to the beautiful residents of Bay Area. So, what are you waiting for? Come and taste our delicious food at The Kebab Guys!